Founded in 2006, CTC Capital was formed by a team from the largest semiconductor investment firm in Asia Pacific. After more than 20 years' dedication, the team has made over 180 investment deals in the semiconductor field, with US $billions of total market value, half of which have been successfully listed or sold. In addition to investments in TSMC, UMC, MediaTek, Novatek, KYEC, Hejian, CSMC (CRC Shanghua Technology), AOS, Spreadtrum, Pixart and dozens of other well-known semiconductor companies throughout the industry, we have also created outstanding investment performance in related technology industries.
Our team is made up of professionals from diverse backgrounds, including investment veterans who have engaged in Chinese venture capital from its earliest stage, senior executives in the world's largest foundry, and successful entrepreneurs at home and abroad. Our partners' extensive investment and industrial experiences from material, design service, IC design, foundry, package test, module to end product, will effectively assist our portfolio companies in supply chain, talents, customers, marketing and other strategic resources.
We have extensive management experience in NTD, USD and RMB funds. Nanjing Guotiao Guoxin Zhixin Equity Investment Partnership, a fund with 3.5 billion in managed capital, is currently under CTC's management. The fund focuses on investment in the integrated circuit industry, including high-end chips, advanced sensors, and system modules in high technologies, such as artificial intelligence, Internet of Things, and Industrial 4.0 smart devices.
We are committed to being the most valuable partner to entrepreneurs and the most trusted venture capital firm in semiconductor field.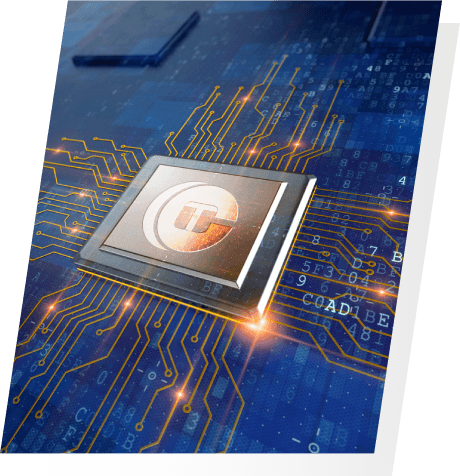 Investment Strategy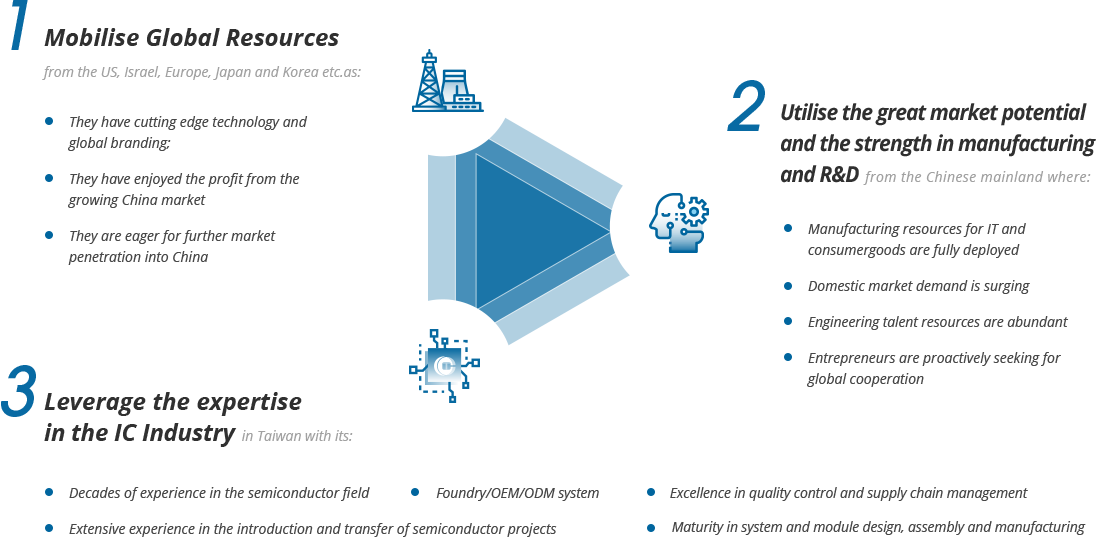 CTC Capital