Portfolio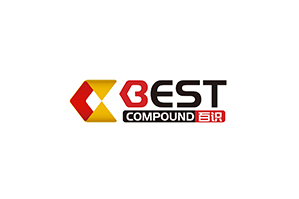 Best Compound Semiconductor Co., Ltd.
Established in August2019, Nanjing Bestcompound Semiconductor is manufacturer of SiC and GaN related wafer, including GaN on Silicon, GaN on Sic and SiC on SiC, applied in power and RF microwave etc. The core team is formed from a leading manufacturer of the third generation semiconductor wafer in Asia, who has in-depth understanding of the pain point of the market and enjoys close relationship with both vendors and clients. The company is also highly experienced in wafer manufacturing (with over 50,000 wafers) which gives their clients extra competitiveness with the value-added services.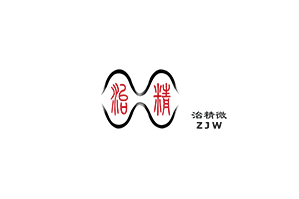 Shanghai ZJW
ZJW is a high-tech semiconductor firm headquartered in Shanghai since November 2017. The company is dedicated to R&D, manufacturing, and selling of high-end analog chips, mixed-signal chips and technology, providing products and solutions to clients from industry, automobile and medical services with strong technological support and high performance products. ZJW has a highly-skilled team with an average of 15 years+ working experience in IC industry and excels in products development, management and sales. ZJW has achieved a leading role in the field with its innovative products and services in Asia.